Hotline +31 85 006 4343
The Flying Squad is a team of independent and experienced incident investigation professionals
providing incident investigation support:
24/7 deployment of an incident investigator – all industries and over the world,
facilitation, review and coaching during investigation & analysis and

optimisation of incident management processes

.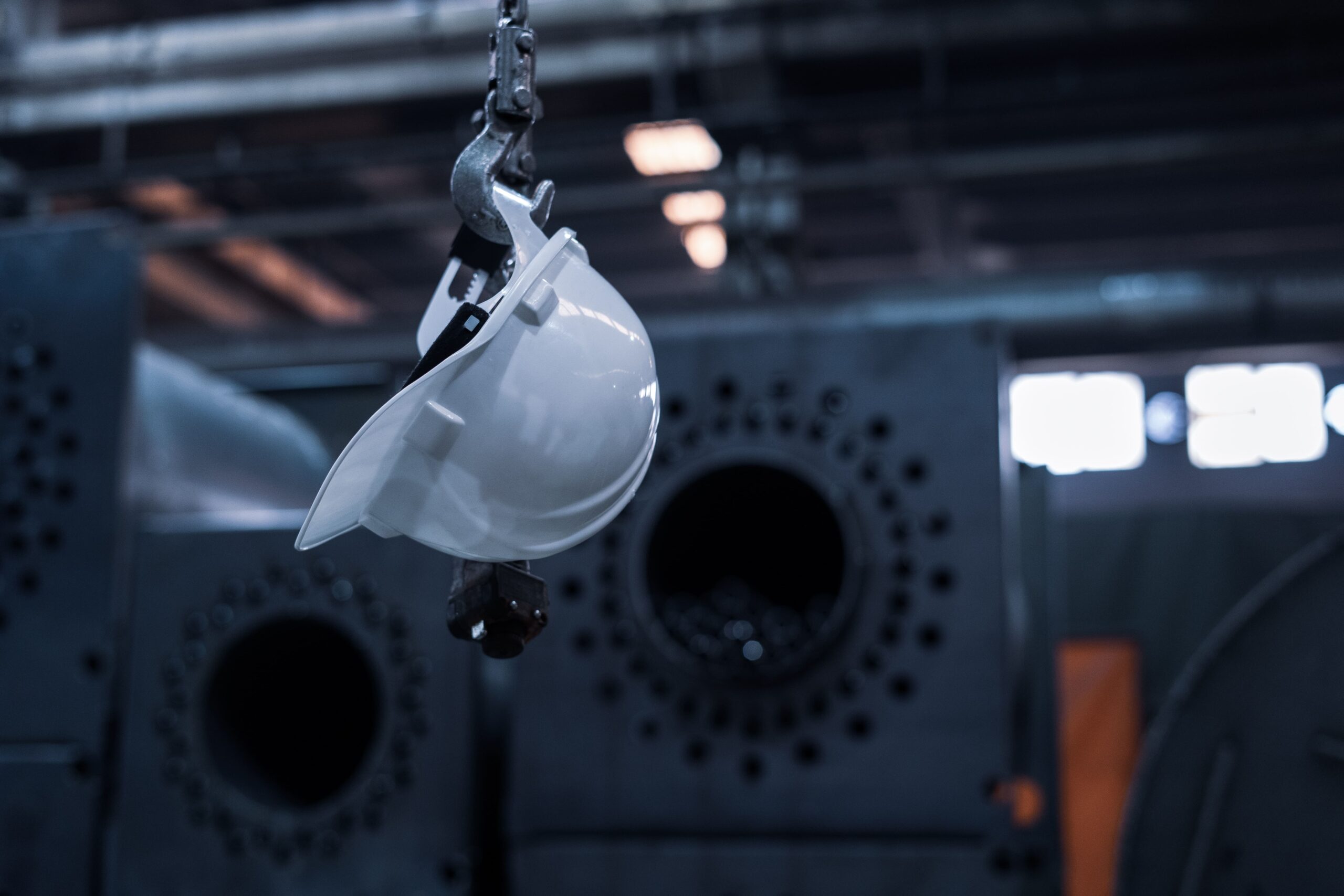 The Flying Squad Trainers support with a range of (analytical) tools and techniques helping your organization perform stronger: in reactive risk & incident management, as well as in proactively fostering Safety Culture and – Management. We also offer certification courses to become Tripod Beta Practitioners.