Meet our team
of incident investigation experts
The Flying Squad is a network of independent consultants, who have special skills and broad international experience as lead investigators in various industries and organisations. Most of our experts also offer Tripod Beta training. If you are interested, please contact the Flying Squad Trainers.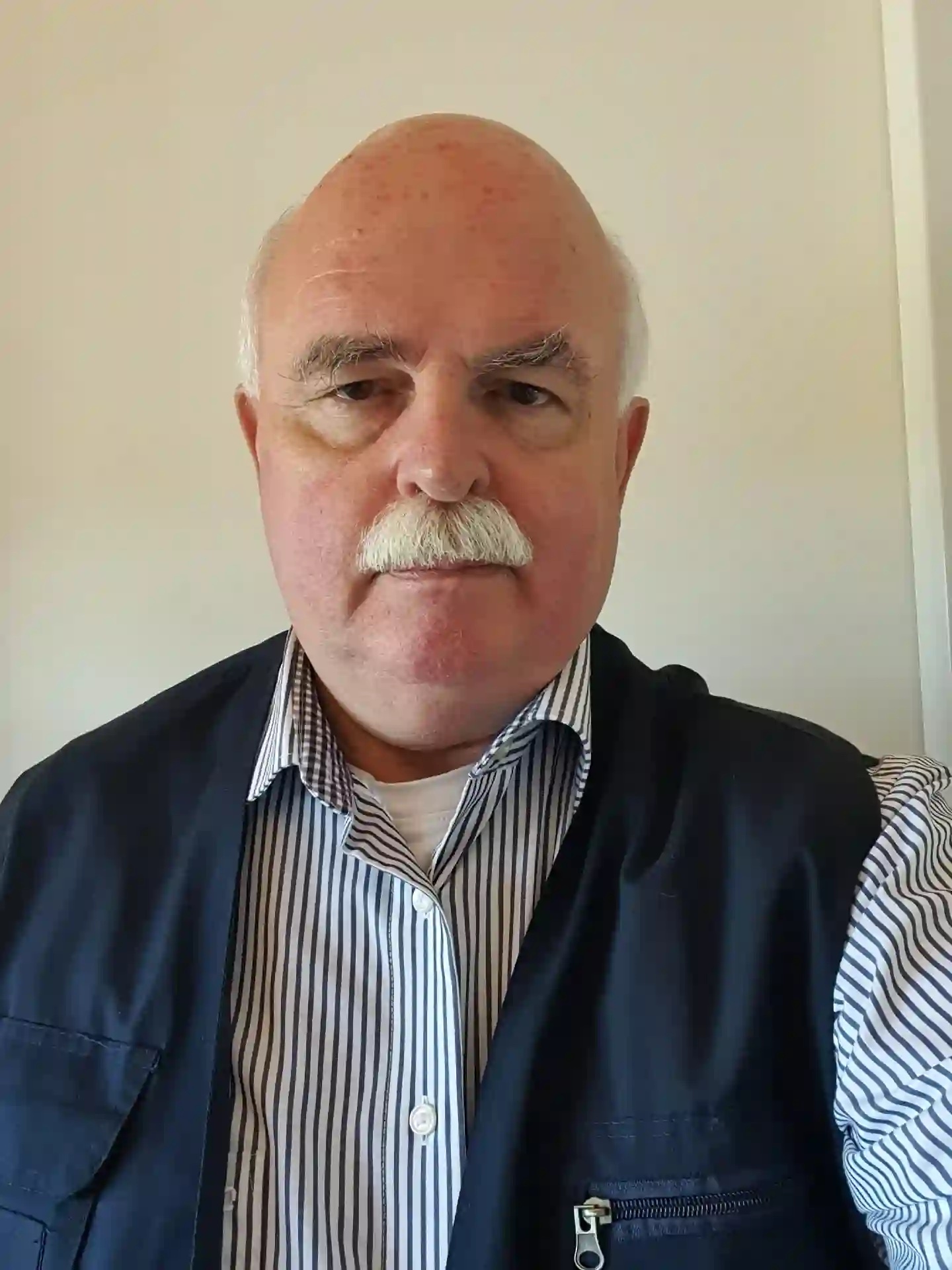 Peter
Berlie
Information architect and Risk Management consultant with decades of globe wide experience in incident investigation. Peter is accredited Tripod Assessor & trainer with proven capabilities (>80% A-rated) tutoring analytical tools in English, French, German and Dutch.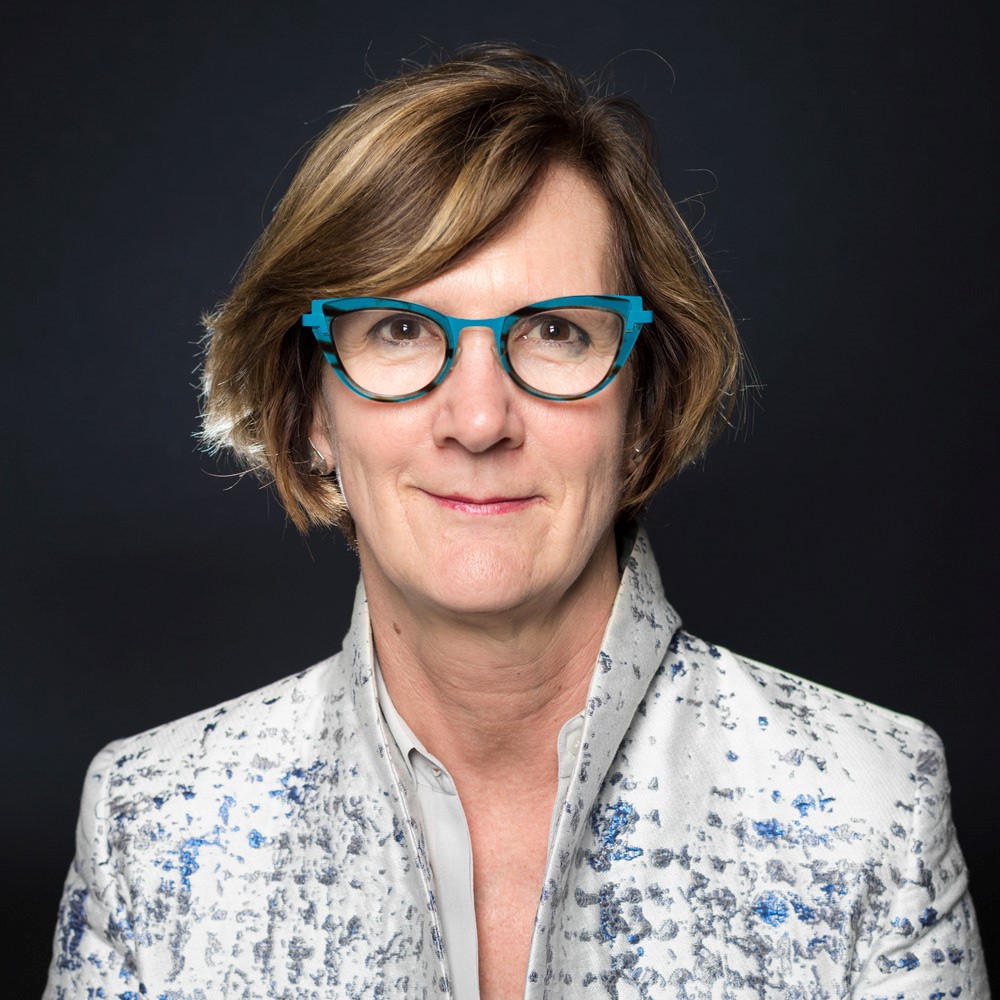 Judica
van Deenen
15 years of experience in safety and occupational health as investigator, trainer, coach, analyst, coordinator and project manager. Judica was involved in more than 100 investigations. She is fluent in English and Dutch, reasonable in German and French.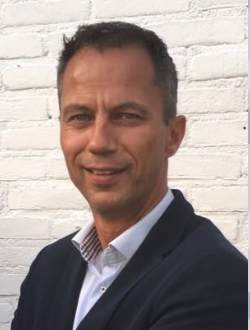 Oscar
Diederich
Oscar has studied electronics and a bachelor's degree in mathematics. He held various positions in the ICT sector. In his role as lead investigator and sr. trainer/consultant, he has gained international experiences in a wide range of industries.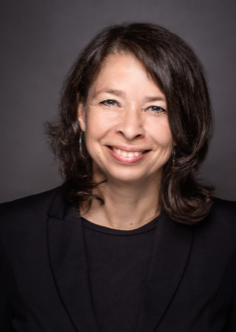 Tatjana
Draese
Tatjana is Geologist, educated as Safety Engineer and holds a Master in Occupational Psychology. She has more than 20 years operational experience from industry as a leader in Health, Safety and Environment. She is accredited practitioner and trainer for Tripod Beta and fluent in German and English.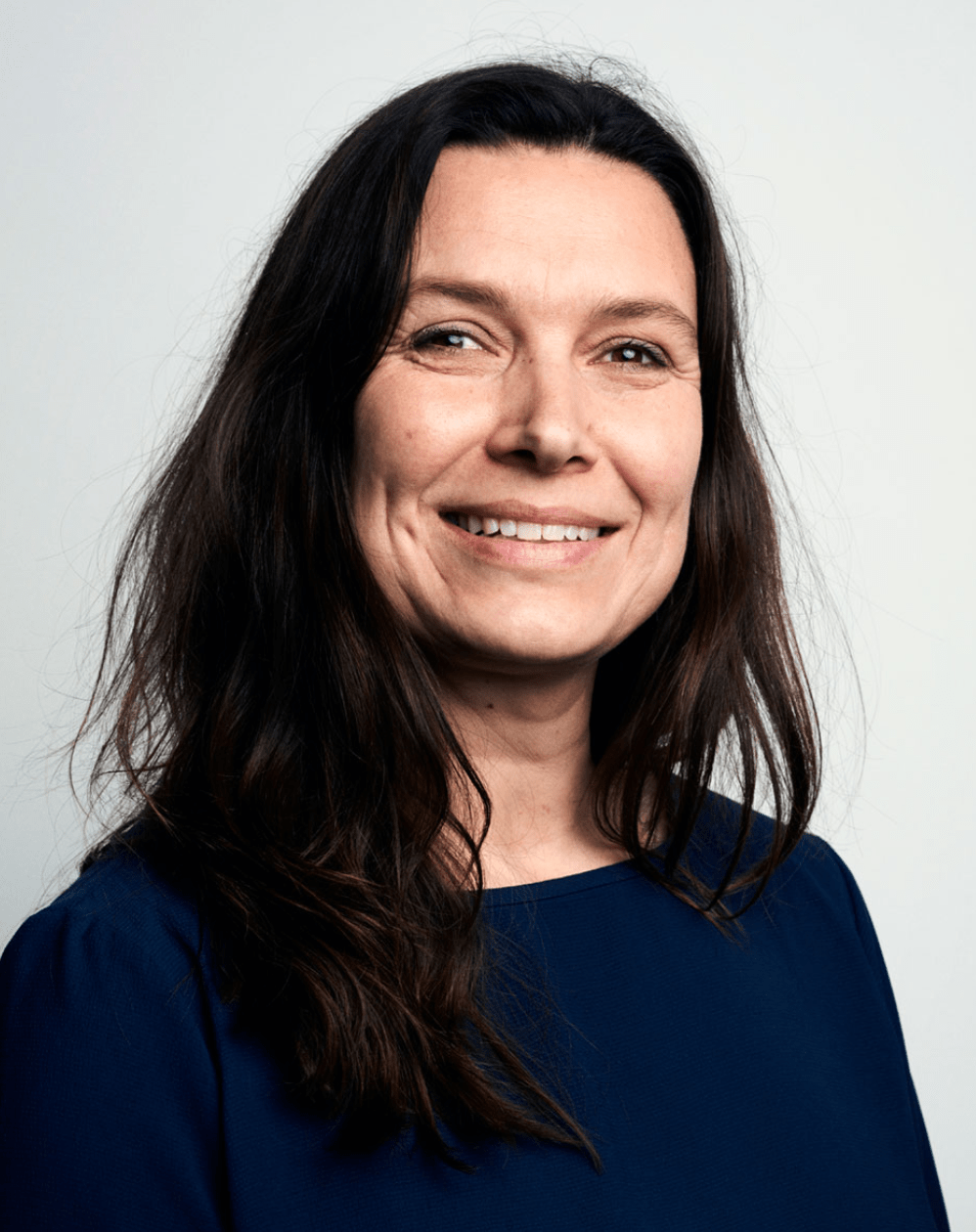 Lisbeth
Holberg
Lisbeth has a Master in Environmental Chemistry and worked in Oil & Gas, before she became an independent consultant with clients from various industries. Lisbeth is an accredited Tripod Beta trainer and has been Lead Investigator for 40+ serious incidents.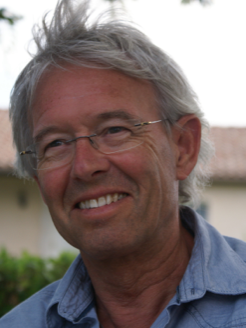 Ed
Janssen
After 25 years of working for Shell, Ed is worldwide active as independent consultant and trainer in the area of risk management systems, organisational culture and incident investigation for more than 20 years. He is accredited practitioner, trainer and assessor for Tripod Beta.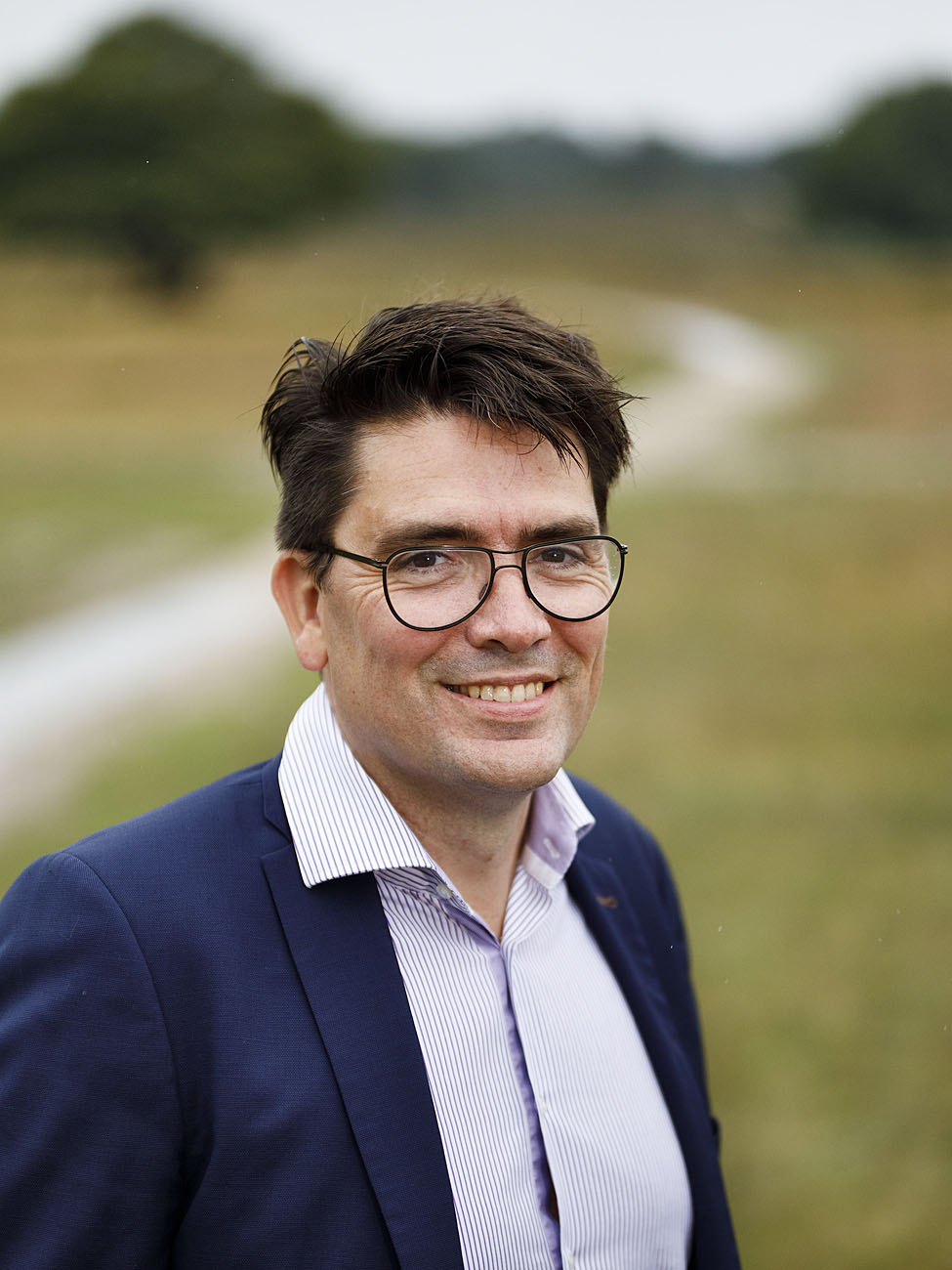 Jan
Jager
Jan is a senior HSE Professional and has a Master in 'Management of Safety Health and Environment'. He has 25+ years of experience in the high-risk industry. As independent consultant Jan is providing HSE Management support since 2022. Jan has led-, and was involved in numerous incident investigations and is trained in Tripod Beta.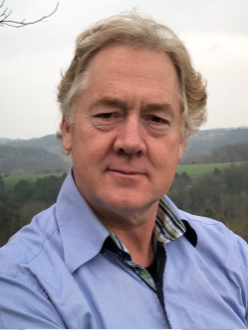 Henk
van Leenen
Henk is a senior SHEQ Professional, Mechanical Engineer and CPL pilot by education with more than 30 years experience in larger organisations. As a Lead Investigator he coordinated investigation teams for a number of highly complex events using the Tripod Beta Analysis method.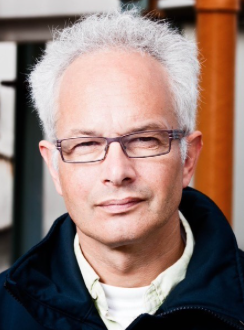 Jan
Pranger
Jan is a chemical engineer and SHE professional with 30+ years of experience. He investigated many process safety-related accidents and is accredited Tripod Beta assessor, trainer and practitioner. Jan is also carrying out risk analyses (HAZOP, BowTie, QRA).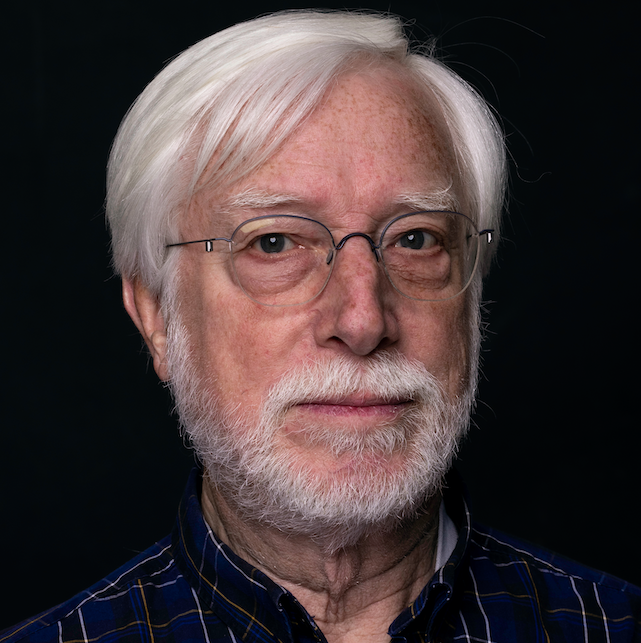 Victor
Roggeveen
After a career in the Royal Netherlands Navy and 10 years of experience as Safety Manager in an offshore oil company, Victor held the position of General Manager of AdviSafe Consultants. He founded the Flying Squad, that quickly grew into a respected internationally operating Incident Investigation Team. He is risk management expert, Tripod trainer and incident investigator.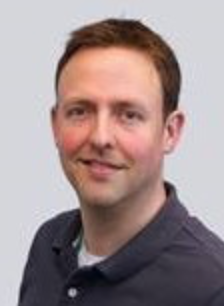 Edwin
Scholten
Edwin has been working as a safety specialist since 1999, trained at the Amsterdam University of Applied Sciences and with a Post-Bachelor in Safety Engineering.
Edwin has been involved in several investigations involving fatal accidents and/or legal privilege. He has extensive experience (100+ investigations) from many different industries, countries and cultures.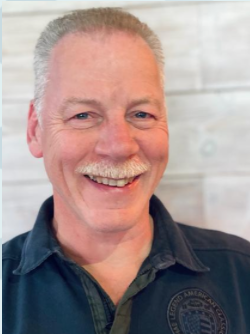 Mario
Schoonderwoerd
Mario Schoonderwoerd studied and graduated in Telecommunication (BSc), Law and Government (MA) and Crisis- & Disaster Management (MCDm). After 20 years as fire officer he became a fire chief/marshal, senior inspector with the Ministry of the Interior, safety officer, investigator and (fire)chemist expert. In 2018 he became a member of an aviation safety committee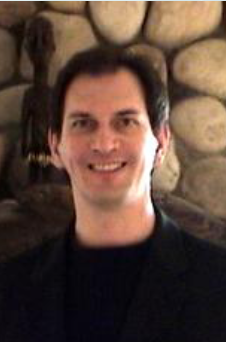 John
Sherban
John is a registered Professional Engineer with over 30 years of progressive experience working extensively in the Engineering, Managerial, HSE, Process Safety, and Quality functional areas. He is an accredited and very experienced Tripod Beta Practitioner, Trainer and Assessor.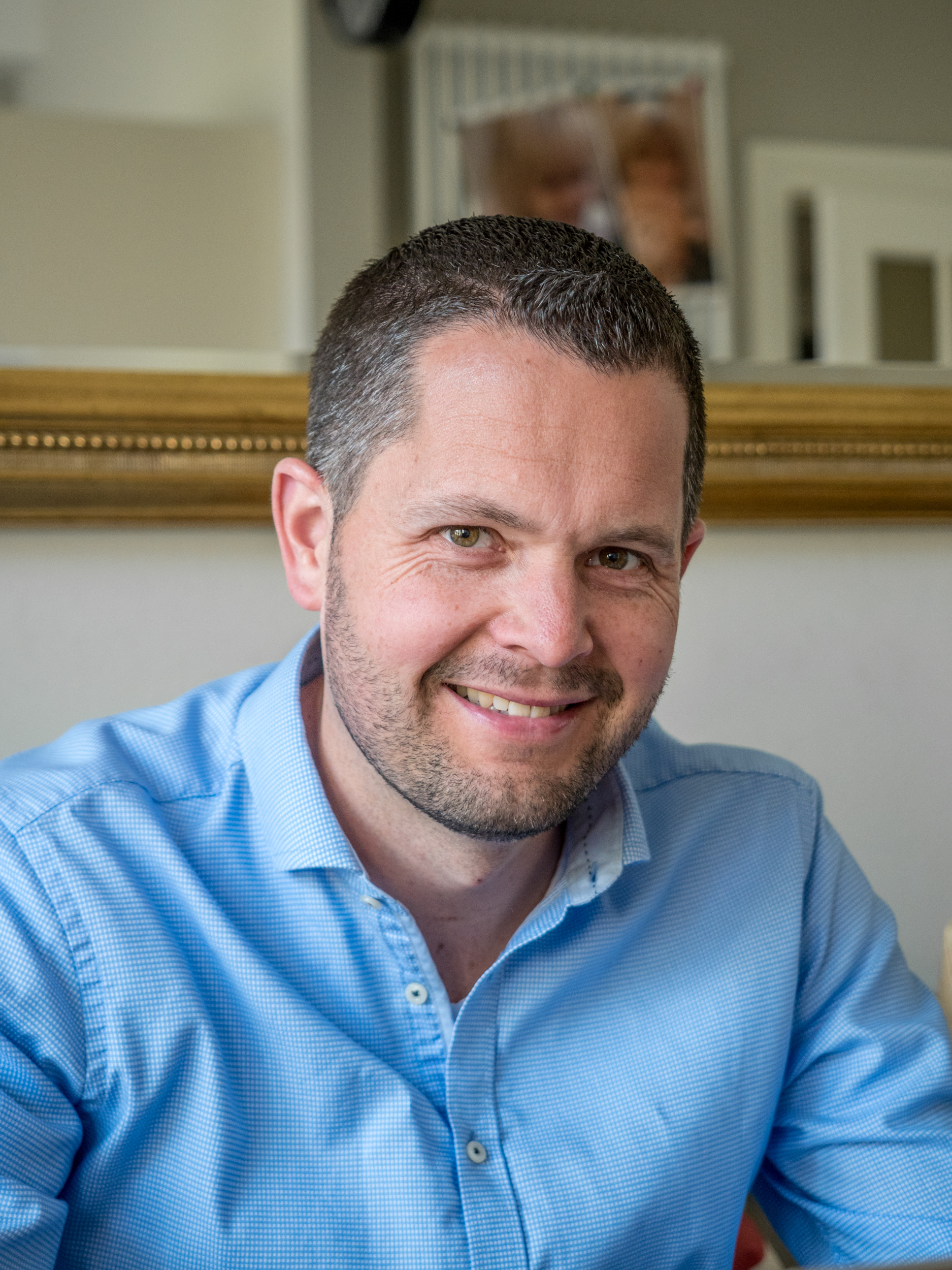 David
van Valkenburg
David has a background in a number of high risk industries including the Dutch Navy, oil & gas, chemical industry, maritime sector, Air traffic control, Dutch Railways and Healthcare. He has extensive experience as an incident investigator and Human Factors expert.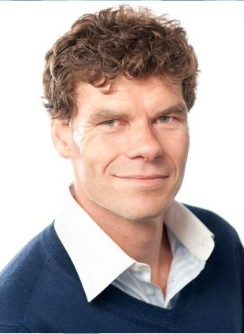 Peter
Wielaard
Peter is a chemical engineer specialised in risk management and has worked as interims HSE Manager for several years. Both in process safety as well as occupational health & safety. He has many years of experience as Tripod Trainer and in incident investigation with Tripod Beta, Root Cause Analysis (RCA) and BSCAT.